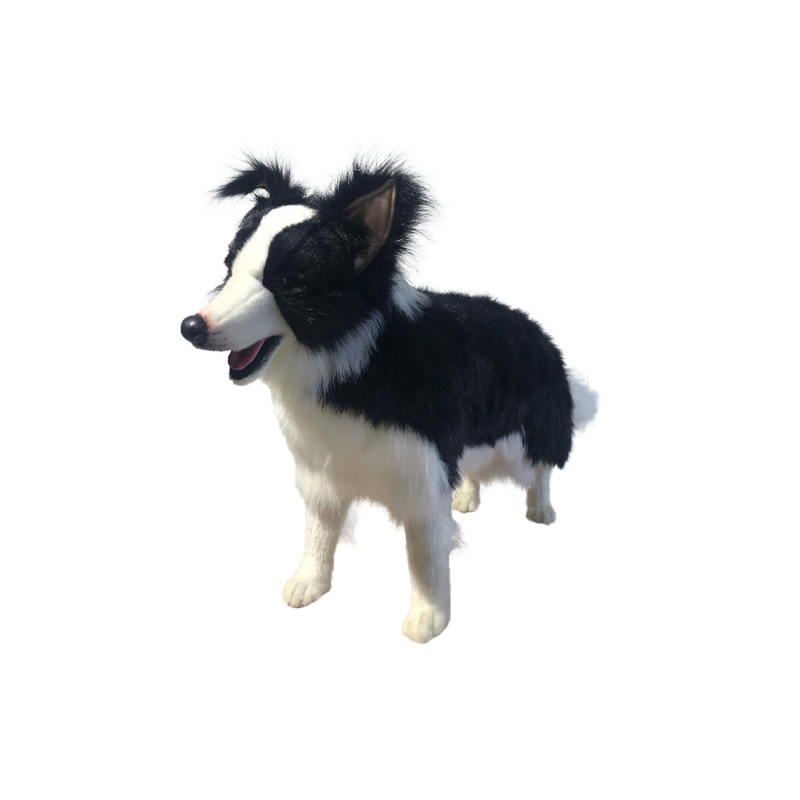 RUDY DOG BORDER COLLIE
The Border Collie, a very popular dog, will attract you with his sweet look.
He turns his head from right to left, opening his mouth and moving his tail.
He will find his place in a country theme surrounded by sheep or in a more cozy living room decor.
Size : 30 x 110 x 60 cm
A little jump rope not for this charming cat.
A beautiful animatronic figure to make young and old smile.
Size : 55 x 35 x 70 cm