Why animated figures ?
By using the services of Atelier Michel Taillis, you bring happiness to young and old alike who admire your windows

JOY
We bring joy to children and adults with the setting in scene of our automatons in all the places where they are installed.

DYNAMISM
We create dynamism in your windows, your stores, your shopping malls for any occasion, all year round.

TURNOVER
Whatever your company and your project, we allow you to develop your turnover with our machines which will satisfy the curiosity of your customers.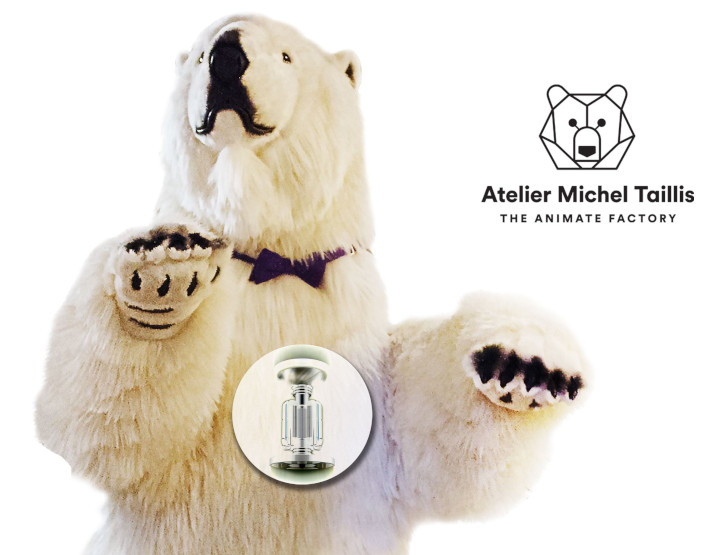 OUR ANIMATED FIGURES
Very easy to use and install, our animated figures work with electricity from a simple mains socket equipped with a grounding plug. Their consumption is very low and does not require any special equipment for each animated figures a switch is present on the power cable.
Our animated figures are designed to operate continuously 24 hours day 7 days week you can also connect them programmer.
If wish for indoor use however they outdoors as long well sheltered away from humidity rain snow request we manufacture outdoor manufactured in France by teams meet CE standards not toys must imperatively be out of reach children.
Our workshops are located in the heart of Normandy. We create and manufacture all our animated figures there. We also offer an after-sales service on site, even beyond the warranty period.
We adapt our mechanisms according to the standards and rules in force in the country of destination (voltage, electrical plug). Our animated figures are already present on the 5 continents.
Our company has been manufacturing animated figures since 1992. It has acquired its notoriety thanks to the reliability of the mechanisms, and also thanks to the realism, originality and fluidity of the movements of its animated figures.
Installing an animated figures in your store window decoration will be an added value that will stop the passers-by in front of your store, generate smiles, joy and inevitably desires to linger. In addition to being an element of decor, the aanimated figures is a real marketing tool that will make people talk about you and attract customers.