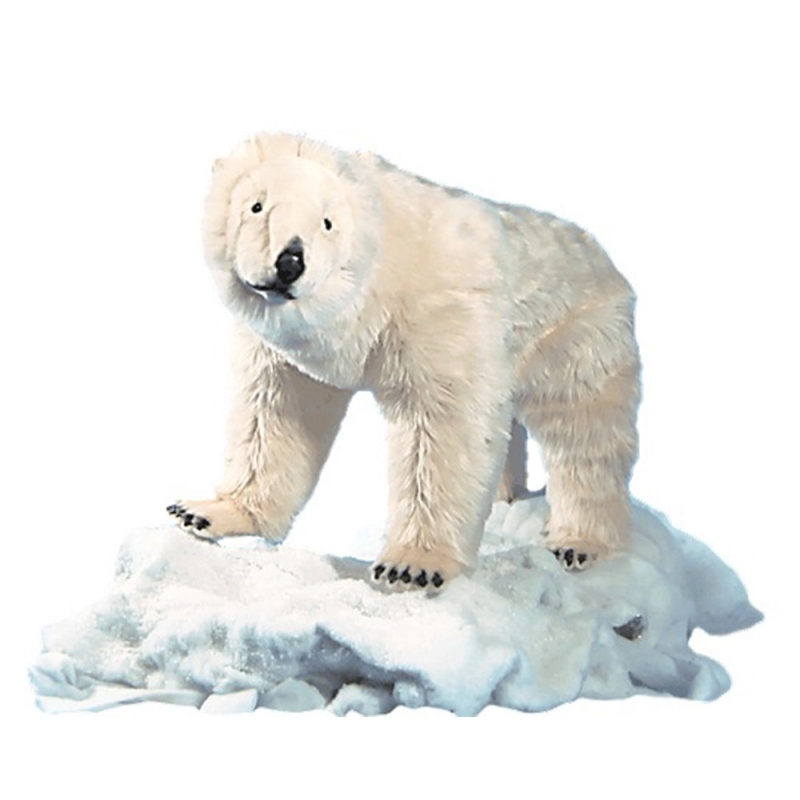 Standing Large polar bear 2m10
Standing Large polar bear 2m10
Standing up from the floor, our last new large polar bear will surprise your customers and will catch their attention.
Alternatively, he will move his head, his paws and after a short time will stand up before getting down.
With his look so natural, we are sure this polar bear will be the major item from a wild pack ice in your christmas decoration.
Size : 180 x 62 x 210 cm