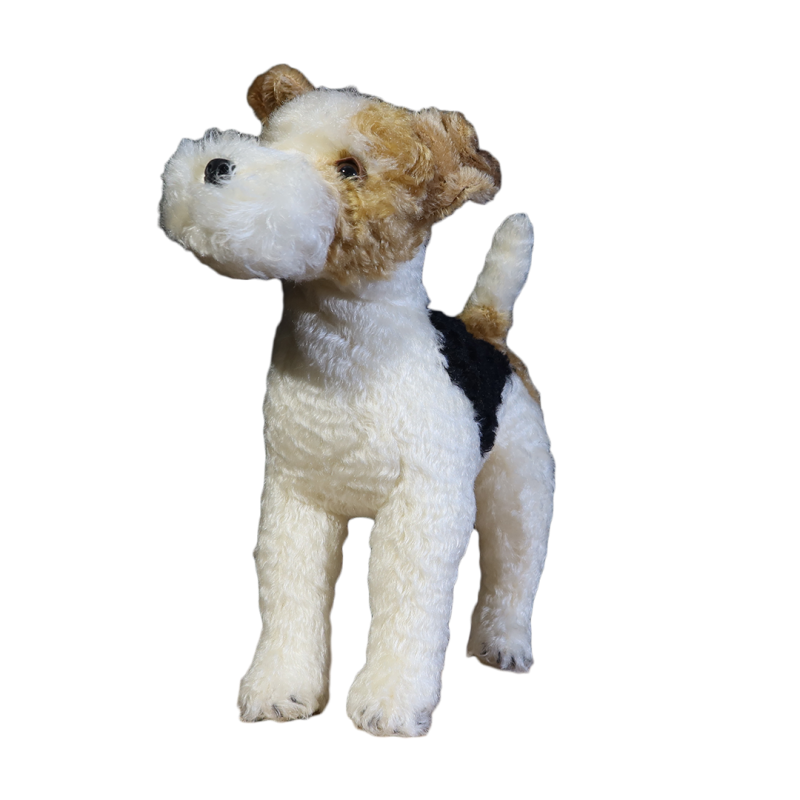 STANDING TERRIER DOG
How not to fall in love for this beautiful little terrier ...
His fur is so soft that you always want to touch him.
It moves its head and tail from right to left.
Dim: 40 x 15 x 38 cm
A little jump rope not for this charming cat.
A beautiful automaton to make young and old smile.
Size : 55 x 35 x 70 cm
Quality materials:
Made from high-quality materials, this decorative animated figure is reliable and resistant.
It's designed to stand a prolonged use, so you can enjoy it for many seasons to come.
Easy to use:
The animated figures is easy to set up and use.
You just have to install it into your display window and plug it in. It's now ready to impress passers-by with the emotional impact it creates and the fluidity of its movements.
It uses very low levels of electricity